Triumph Apple
Regular price

Sale price

$39.00 USD

Unit price

per
A brand-new variety, released in 2022 from researchers at the University of Minnesota! With the consumer-favorite Honeycrisp and grower-favorite Liberty as its parents, Triumph bears attractive fruit with excellent scab resistance, great fresh eating qualities and long storage life. Ideal for backyards and organic orchards. Ripens in late September, about a week before Honeycrisp.
Standard rootstock: These trees are grafted onto Antonovka standard rootstock, which produces vigorous and disease-resistant full-size trees. With a little TLC these trees can last generations.
M111: M111 is considered semi-dwarf or semi-standard, growing to 80% the size of a standard rootstock tree. Similar to a standard, trees on M111 are vigorous, adaptable and need no staking. Trees on M111 will begin bearing fruit slightly earlier than standard rootstock trees.
BULK PRICING: Any combination of 10 or more apples (potted and/ or bare-root) will receive 10% off. 
-
Apples thrive in Vermont. You need to have at least two different varieties for pollination; however, apples are common enough in Vermont that you can often get away with planting one if a neighbor has a few trees. Wild trees or crab apples growing nearby can also serve as pollinators. More pollen often means more and larger fruit. Plant in a well-drained spot with good sun. We grow and sell varieties that perform well in our climate and growing conditions. Varieties listed as "heirloom" originated before 1900.
If you are planting a few trees, consider selecting varieties with different uses or ripening times. If you are planning to make hard cider, add a cider variety or two to blend with more typical dessert fruit.
Share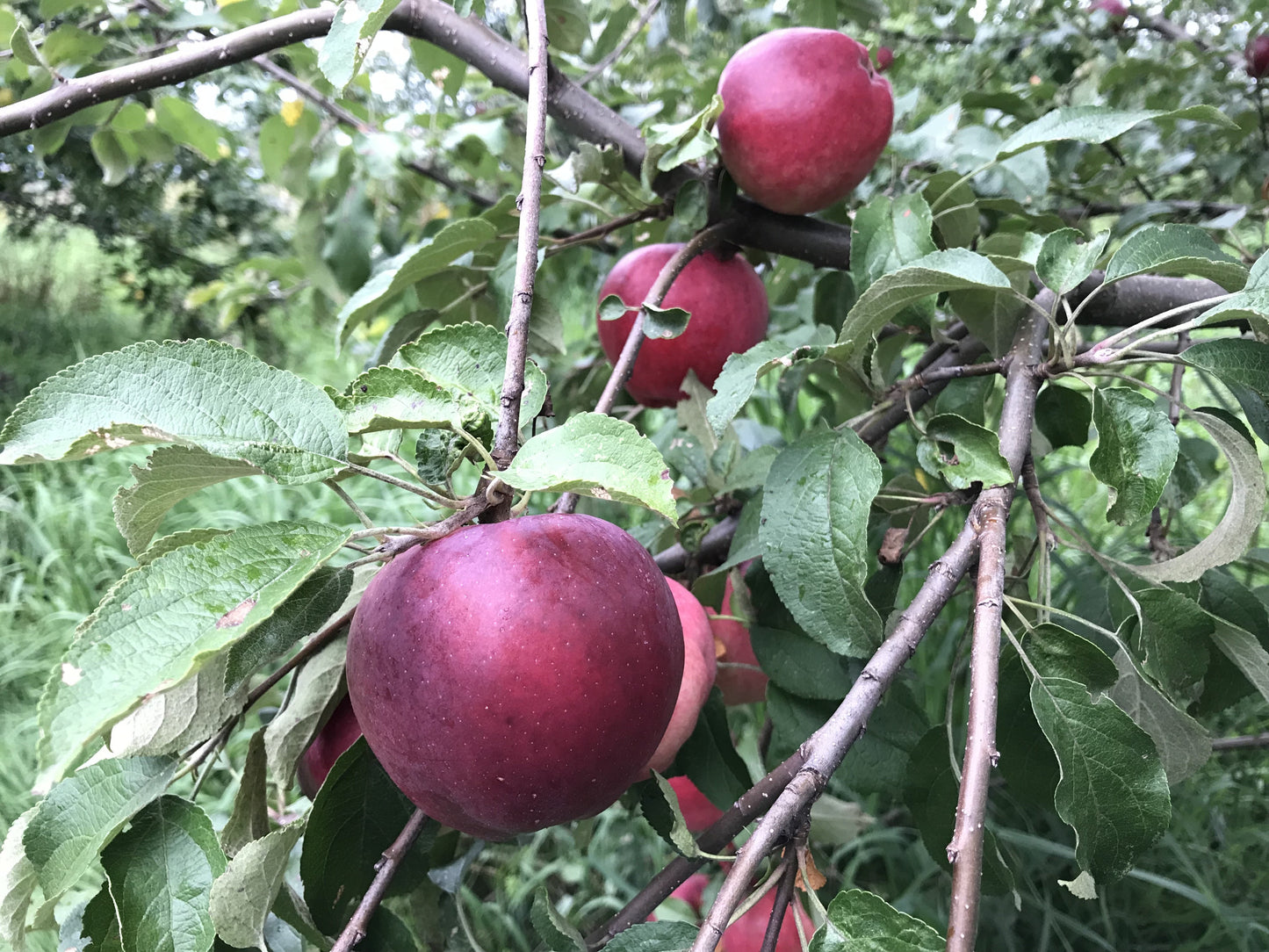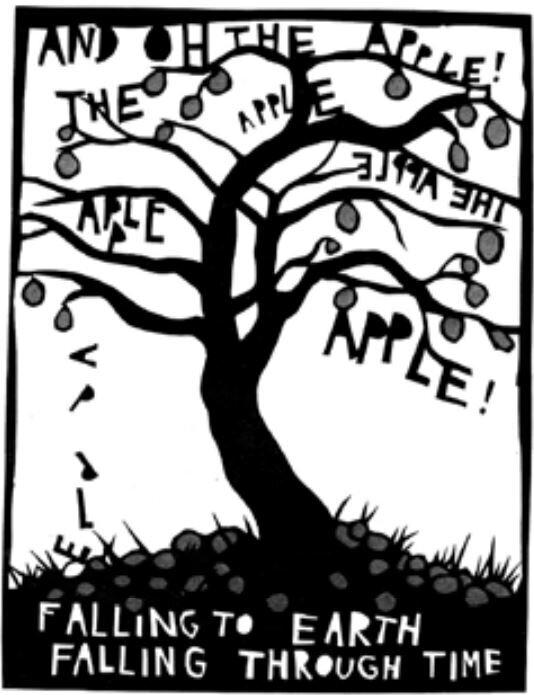 Choosing a selection results in a full page refresh.