Northern Spy Apple 3-5 ft branched tree
Regular price

Sale price

$80.00 USD

Unit price

per
Northern Spy is a very old American variety that remains popular today. It can be difficult to find in stores because inconsistent attractiveness of the fruit and a tendency to bear every-other-year, and its slowness to reach maturity. (Trees on standard rootstock can take upwards of 10 years to bear fruit.) But for those willing to wait, or to plant for the next generation, Northern Spy bears fruit that are large, crisp, juicy and sweet-tart. It holds its shape well for pies, and adds sweetness to cider. The fruit keeps very well in cold storage. The tree has exceptional resistance to woolly aphids and moderate resistance to fire blight.
We have three rootstock options:
Standard rootstock: These trees are grafted onto Antonovka standard rootstock, which produces vigorous and disease-resistant full-size trees. With a little TLC these trees can last generations.
M111: M111 is considered semidwarf or semistandard, growing to 80% the size of a standard rootstock tree. Similar to a standard, trees on M111 are vigorous, adaptable and need no staking. Trees on M111 will begin bearing fruit slightly earlier than standard roostock trees.
M7: M7 is a semidwarf rootstock, producing a tree that is 50-65% the size of a tree on standard rootstock. M7 trees are reliably productive, hardy and quick to bear. They may need staking early in life. They're great where space is tight.
…
Apples thrive in Vermont. You need to have at least two different varieties for pollination; however, apples are common enough in Vermont that you can often get away with planting one if a neighbor has a few trees. Wild trees or crab apples growing nearby can also serve as pollinators. More pollen often means more and larger fruit. Plant in a well-drained spot with good sun. We grow and sell varieties that perform well in our climate and growing conditions. Varieties listed as "heirloom" originated before 1900.
If you are planting a few trees, consider selecting varieties with different uses or ripening times. If you are planning to make hard cider, add a cider variety or two to blend with more typical dessert fruit.
Share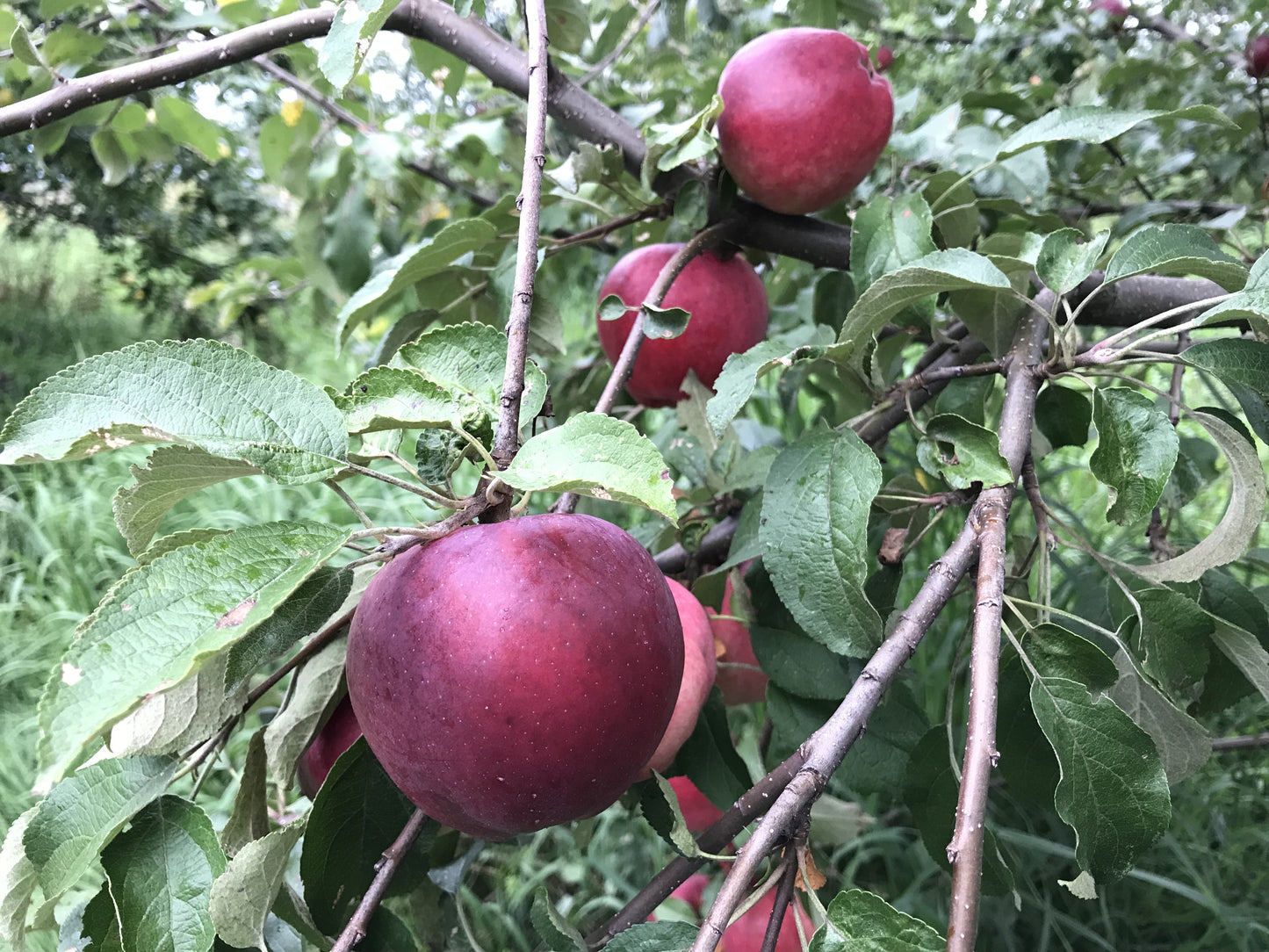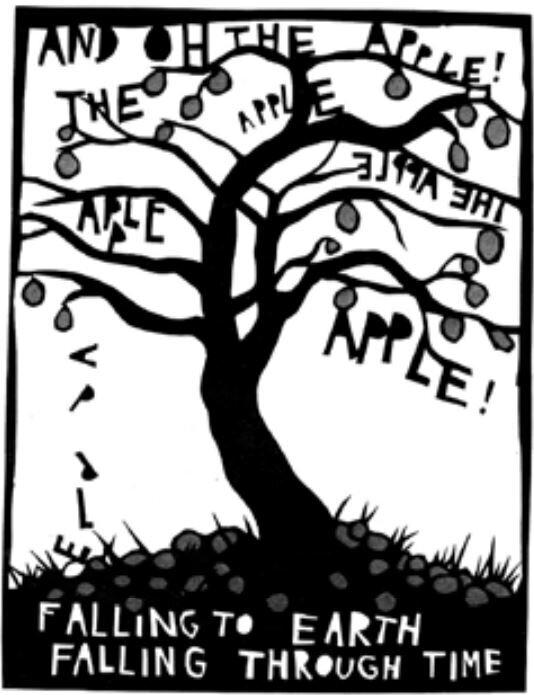 Choosing a selection results in a full page refresh.